This is my first official giveaway, folks! And it's a good one! There are 12 bloggers sponsoring it and the winner get's a $500 Amazon giftcard!! That'll buy any and ALL of your Christmas gifts! It's super easy to enter so you might as well do it right? I mean, you could win $500! Keep scrolling down for details and how to enter :) Good luck!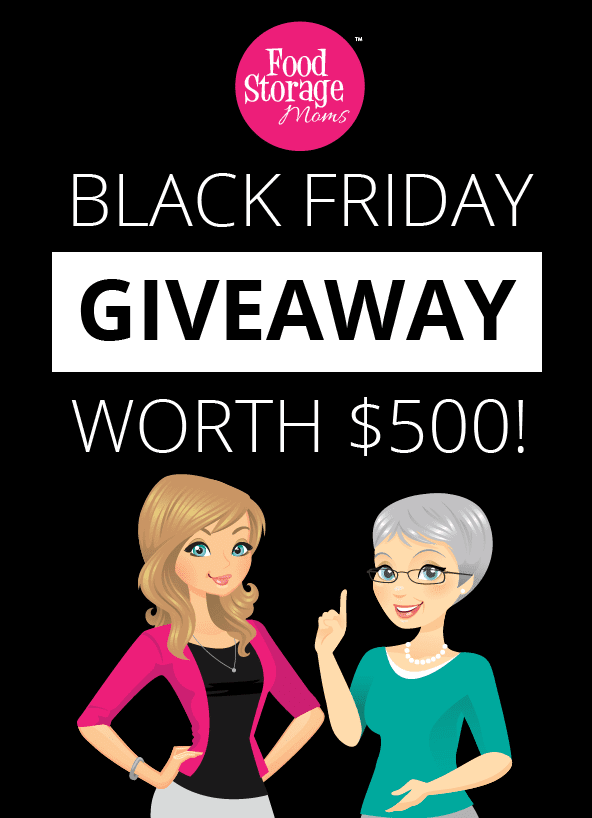 Sponsoring Bloggers:
Linda @
Food Storage Moms
And of course Me here at Fab Fixes :)
Black
Friday
is soon approaching -- one of the craziest days of the year where people's true colors really shine! Battling crowds, fighting to get one of five heavily discounted TVs, and waking up before the sun even rises...what could be better?!
Truth be told, there are some great deals to be found on Black
Friday
, and many of them can be found on online. All you have to do is be at your computer and hope you can click on the deal fast enough -- no crazy crowds necessary.
Whether or not you are planning to shop on Black
Friday
or not, Linda from Food Storage Moms and some of her favorite blogging friends want to help you out this Holiday season. One of you lucky readers will walk with away with a $500 Amazon Gift Card!
This giveaway will run from
November 21st through November 27th
-- ending right before Black
Friday
! Good luck!
a Rafflecopter giveaway